Herbal tea more popular worldwide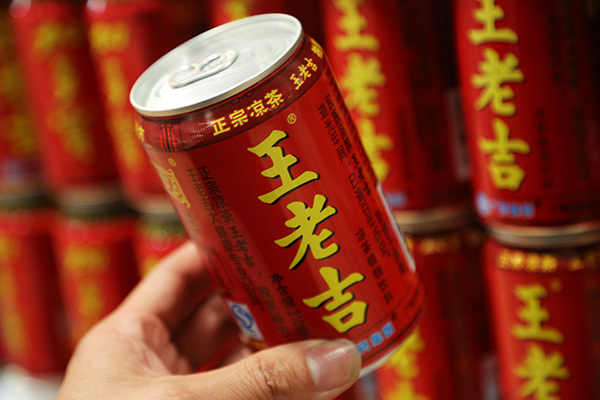 Originating in Guangdong province, the herbal tea with its 190-year history is made using the traditional Chinese medicine simmering process, which takes a long time.[Photo by Geng Guoqing/Asianewsphoto]
Guangzhou Pharmaceutical Group, a renowned Chinese pharmaceutical maker, is showcasing its Wanglaoji herbal tea - a product integrating traditional Chinese medicine with modern innovation - at the ongoing 2017 Fortune Global Forum.
Originating in Guangdong province, the herbal tea with its 190-year history is made using the traditional Chinese medicine simmering process, which takes a long time.
The group, a sponsor of the forum, wants to make Wanglaoji a modern and healthy product with worldwide popularity.
According to the company, Wanglaoji herbal tea has been sold in about 60 countries and regions.
It accounted for 42.8 percent of China's total herbal tea exports last year. The United States is the largest market with annual sales value of 10 million yuan ($1.51 million), with sales there growing 30 percent annually in recent years.
Li Hong, general manager of Guangzhou Baiyunshan Pharmaceutical - the subsidiary of Guangzhou Pharmaceutical Group that produces the herbal tea - said they had faced many challenges when entering the overseas markets.
The main problem is that overseas customers lack knowledge of traditional Chinese medicine.
"We will build herbal tea museums worldwide to help locals to learn about traditional Chinese medicine and promote our products," Li said.
"Attending international events, such as the Maritime Silk Road Forum and the Fortune Global Forum, offers opportunities for foreign customers to try our products and know more about our brands."