Obscure no more: Ancient female painters' works go on display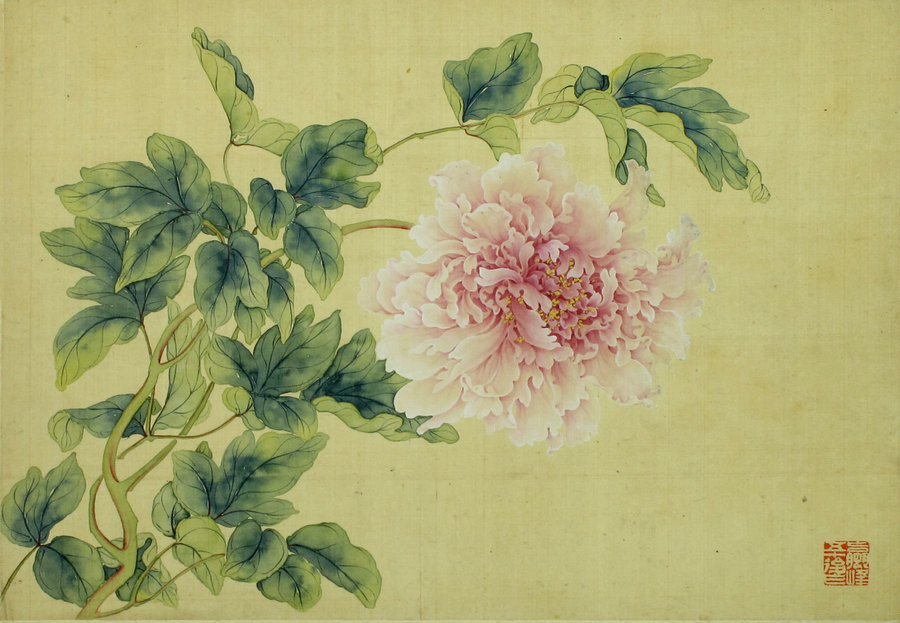 A work by female painter Gu Shao from the Qing Dynasty. [Photo/zhejiangmuseum.com]
Female artists have been obscure for a very long time in both China and other countries around the world. As a group of shadowy artists who lived behind men, not only their records but also their works are limited and rare.
Yet, some lucky ancient Chinese female painters had their works well preserved.
Sixty such works went on display at the Zhejiang Provincial Museum on Nov 25. The exhibition featured 30 female artists from the Ming Dynasty (1368-1644) and the Qing Dynasty (1644-1911), including Wu Dexuan, Yun Bing and Ma Quan.
Yun and Ma were two of the most well-known painters and were members of two upper class families in the Qing Dynasty. Both women excelled at painting flowers and birds, which bore a strong feminine character.