New stills of 'Youth' released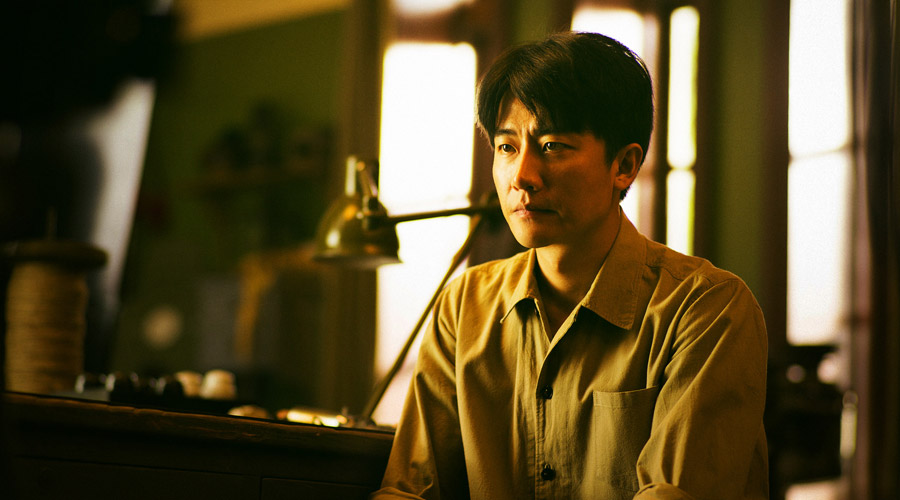 A still shot of the film Youth is released and the film hits the big screen on Dec 15, 2017. [Photo/IC]
Youth is a 2017 Chinese coming-of-age drama film directed by Feng Xiaogang and written by Yan Geling.
 It is scheduled to be released on December 15, 2017.
Starring Chinese actor Huang Xuan,the film chronicles the lives of a group of idealistic adolescents who take part in an army art troupe and learn about love and the growing pains of entering adulthood.