Highest Paid Models of 2017 includes Chinese model Liu Wen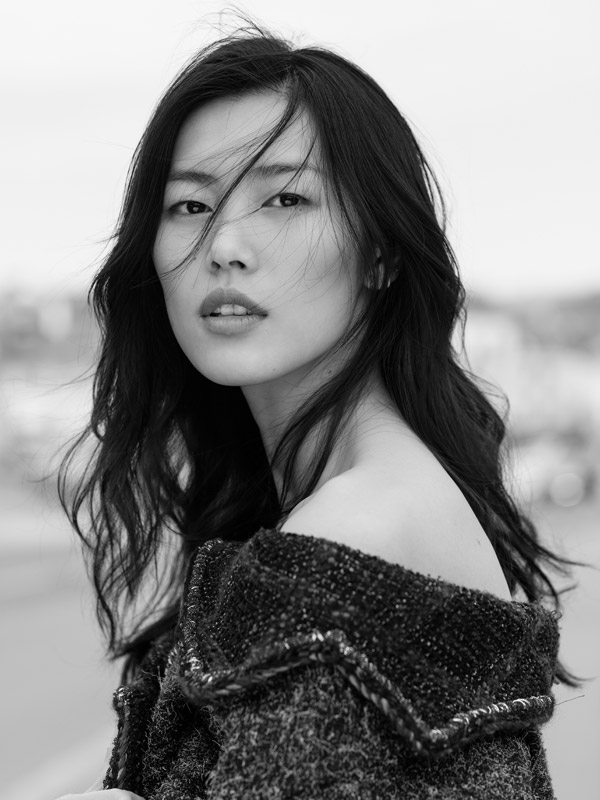 Chinese model Liu Wen [Photo/IC]
In the latest release of the World's Highest Paid Models of 2017 by Forbes, an American business magazine well-known for its lists and rankings, Chinese model Liu Wen remains at the No. 8 position with an amazing income of 42.94 million yuan ($6.5 million).
Liu was still the only Asian model named on the top 10 list. In 2017, in addition to participating in plenty of fashion parties and shows, she also became the first Chinese model to ever appear on the front cover of American Vogue for its 125th anniversary.
It's worthwhile noticing that, for the first time since 2002, Brazilian model Gisele Bundchen had not crowned the list, coming in second place with a mammoth $17.5 million this year.
The new top-earning model is American Kendall Jenner with $20 million. She has a huge following of 85 million on the social media platform Instagram and was dubbed the "Social Media Model" by Harper's Bazaar.
Now, let's take stock of the top 10 income leaders of 2017.
No.1 Kendall Jenner, $22 million
No.2 Gisele Bundchen,$17.5 million
No.3 Chrissy Teigen, $13.5 million
No.4 Adriana Lima, $10.5 million
No.5 (tie) Rosie Huntington-Whiteley, $9.5 million
No.5 (tie) Gigi Hadid, $9.5 million
No.7 Karlie Kloss, $9 million
No.8 Liu Wen, $6.5 million
No.9 Bella Hadid, $6 million
No.10 Ashley Graham, $5.5 million