Green and fresh: Vegetarians in China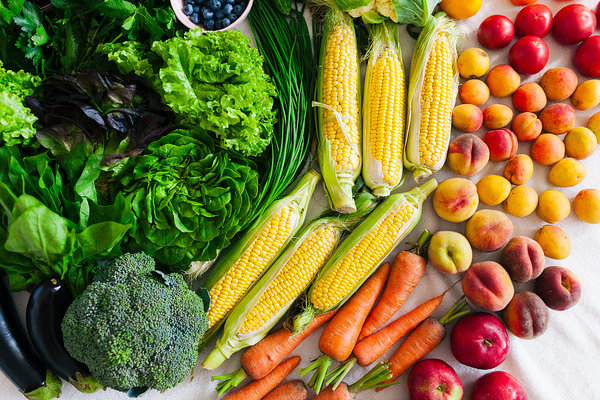 Vegetables and fruits. [Photo/VCG]
Editor's Note:
"Do you eat fish?"
"Do you have eggs or milk?"
"Do you believe in Buddhism?"
These are three questions I often need to answer when I dine with people in a restaurant, as if being a vegetarian is something very rare.
In fact, vegetarianism has had a long history in China whose cuisine is based on large use of vegetables.
As Nov 25 marks the World Vegetarian Day, here's a look at history of vegetarianism in China and a recommendation of some nice vegetarian restaurants.