A love token is not unique to westerners. In fact, Chinese people used to give love tokens to each other as a promise of love long ago, and they were especially common during Qixi Festival (Chinese Valentine's Day).
Unlike rings or roses that western people like to use, the ancient Chinese people were more casual. A comb, a hairpin or even half of a mirror can be used to show love. The value of the item itself is not as important as the emotion attached to it.
Let's see how ancient Chinese express their admiration.
Pepper
It may be surprising to use pepper as a love token. The pepper which has many seeds implicates "to have many children" once a couple is married. Sometimes the ancient Chinese were surprisingly frank and used it to show their marriage intention.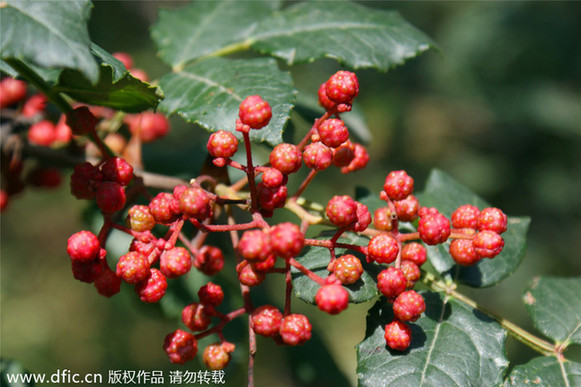 [Photo/IC]
For more culture insiders, click here
| | | |
| --- | --- | --- |
|   | | |
| Qixi - the Chinese Valentine's Day | Cool and beautiful tips from ancient China | 10 types of residential houses across China |