Ever since the turn of the new century, hallyu, or Korean wave, has been blowing not just in East Asia but all across the globe. Republic of Korea's pop culture, drama, fashion and trends have gathered significant popularity for hallyu fans worldwide.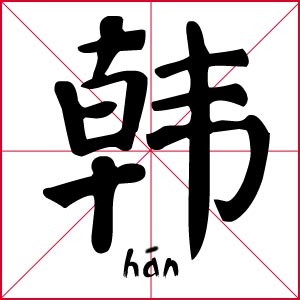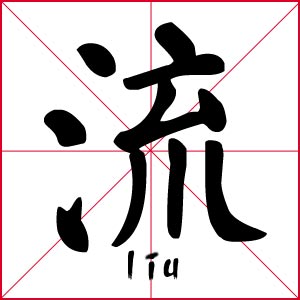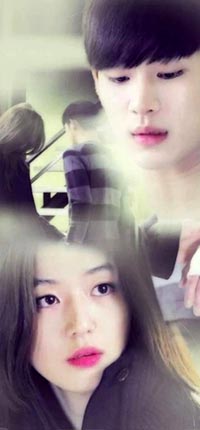 South Korean soap opera "The Heirs" and "My Love from the Stars" has stirred a new hallyu craze in China.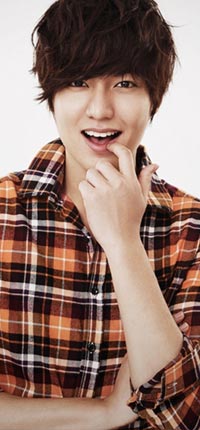 South Korean stars like actor Lee Minho have once again gathered momentum in China's showbiz.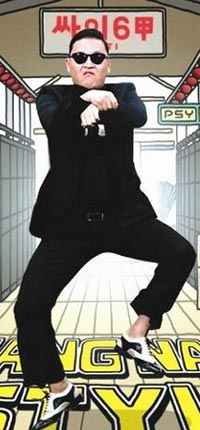 South Korean Rapper Psy has taken the world by a storm with his record-breaking hit single "Gangnam Style."