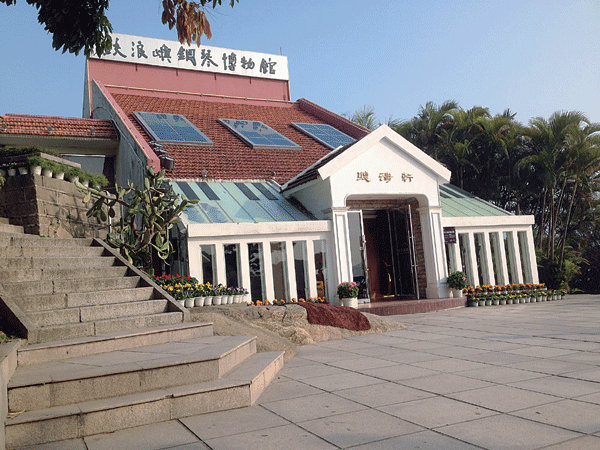 Keyed up: The Piano Museum at Gulangyu.
Xiamen is a comfortable coastal city perfectly suited for a romantic getaway. There are flights in from all of China's major
cities and its air-space is still pretty accommodating, with none of the annoying restrictions that affect Shanghai and Beijing and which can make air travel so nasty. Trains leave almost every hour from Shanghai, although they take seven to eight hours.
Getting around on the ground is relatively stress-free, too, and there is not much traffic congestion bar the peak hours in the mornings and evenings.
A comprehensive public transport system serves both tourists and residents efficiently, and cabs are plentiful with drivers chatty and gregarious. Maybe a little too chatty.
There are plenty of nice hotels to choose from, whatever your budget, ranging from quaint bed and breakfast places in Gulangyu and Zengcuo'an to the tried and tested international hotels.
Food is not a problem, and the city bustles with a lively street food scene, and a strong café culture - with outlets open 24 hours to suit both larks and owls.
Here are our recommendations for a loving retreat: