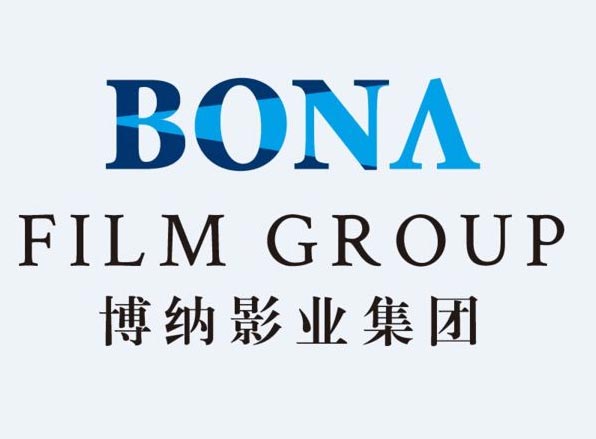 File photo
21st Century Fox is selling its stake in the Chinese movie studio and distributor, Bona Film Group, one of the largest in the country.
Bona's CEO Yu Dong is buying back Fox's entire stake of around 19 percent in the company for over $US 70 million, upping the exec's overall ownership of Bona to about 32 percent.
The change will not affect the five film co-productions currently in the works between Fox and Bona.
This includes the Chinese-language remake of Fox's comedy "Bride Wars" led by Ann Hathaway and Kate Hudson in 2009, which began shooting on the mainland last month.
At the same time, Hong Kong-based conglomerate, Fosun International is purchasing a 13-percent stake in Bona, on top of the 7.5 percent it bought last year.
These new shares are being purchased directly from the holdings of Bona's CEO.