Trend watch: Sporting the right look
Since sneakers made one small step on the runway of fashion in Kaiser Karl Lagerfeld's 2014 AW Chanel show, it's been a giant leap for sportswear. Shoes, sweats and slip-ons are getting more attention from designers and fashion houses.
While "sporty chic" is irresistible, looking like you are about to hit the gym is still frowned upon in the critical world of fashion, even when you are actually on your way out for some exercise. Here are some tips for shifting your style from running track to runway chic.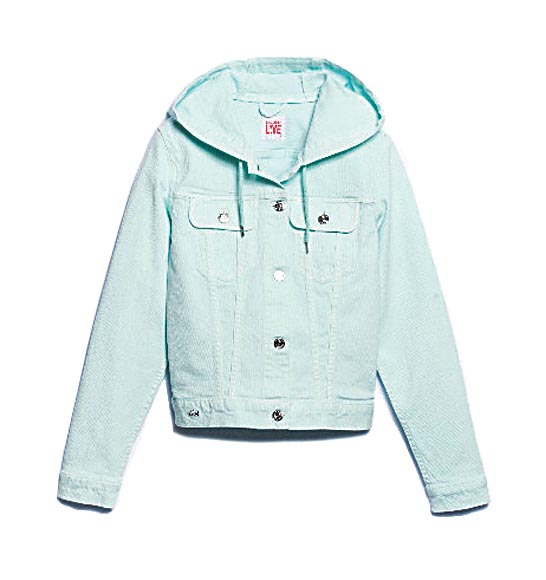 Lacoste jacket. Photo provided to Shanghai Star
Wearing the right colors
Most sportswear brands have introduced bright colors this season. Fluorescent colors are definitely the right choice, or stick to fresh and light hues to balance out the heavy feel of workout shirts. And, don't forget to include socks when color matching.
For more trend stories, click here