For travelers leaving from China to other countries, or people in China living among expats, there is no shortage of gift choices, from this nation of treasure houses to give to family and friends.
But it is not always easy to pinpoint an exquisite, affordable, and portable present with a strong sense of Chinese culture.
Here we have picked 18 Chinese gifts, some are traditional works of art, and others are modern variations to provide inspiration.
Chinese seals
Seal carving, along with painting, calligraphy and poetry, is one of the four major traditional Chinese art forms.
Seals, which were only designated for official use in the past, are more artistic nowadays. Jade, carnelian and other semi-precious materials are used in seal carving today, but stone is still the primary material.
A seal engraved with someone's name could be a sweet gift.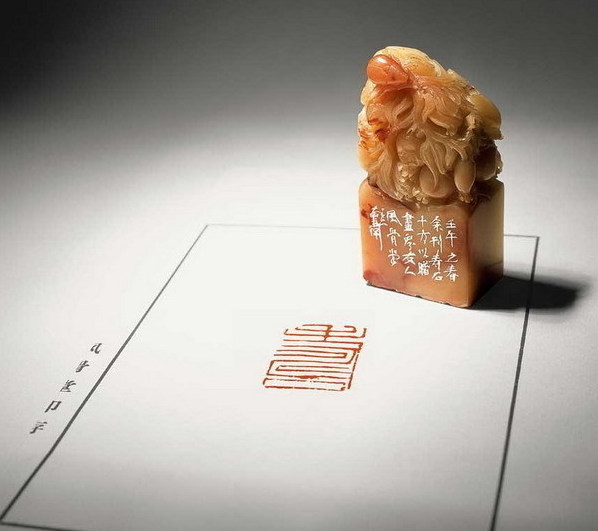 [Photo/douban.com]