Peking Opera masks
Peking Opera is a Chinese national treasure and the makeup, which actors wear, is a necessary element of it.
In the Qing Dynasty (1644-1911), a man surnamed Gui, who was a big fan of Peking Opera and from a noble family, came up with the idea of combining clay making and Peking Opera masks. Since then, clay Peking Opera masks have become a popular gift among families and friends.
Peking Opera masks have different roles and are decorated to represent distinguishing features and personalities.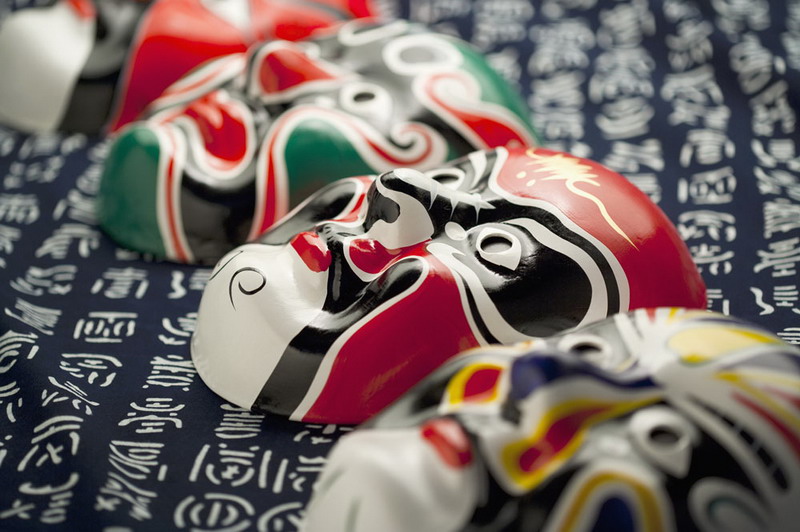 [Photo/taopic.com]