Chinese shadow puppets
A shadow puppet play is a folk opera form of cutting animal skin or hard paper into figures and performing them in front of an illuminated backdrop to create the illusion of moving images. Accompanied by music, performers manipulate the figures and sing.
Chinese shadow puppets are very popular with collectors and make for good home decorations.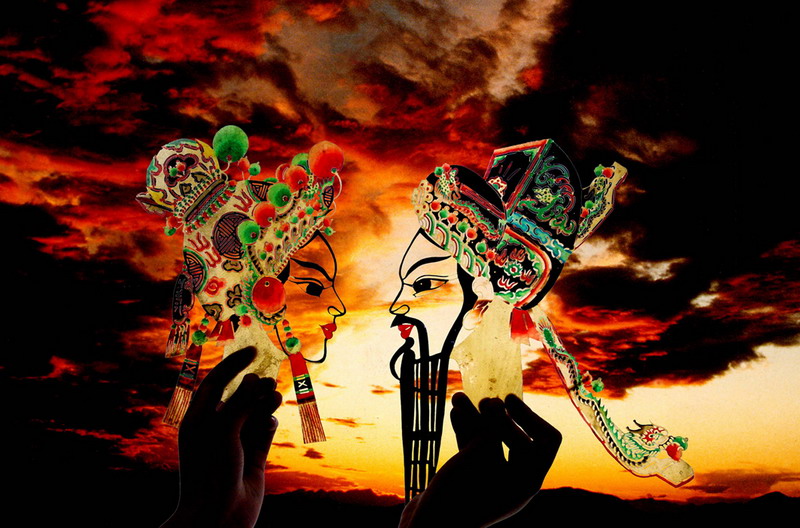 [Photo by Qi Hui/asianewsphoto.com]