Water calligraphy practice copybooks
In China, calligraphy occupies a distinguished position in traditional art. Not only as a means of communication, but also as a way of expressing one's inner world in an aesthetic sense.
The water calligraphy practice copybook can be a wise way for training a practitioner to learn calligraphy. It can display a Chinese character in the presence of clear water, and can be used repeatedly.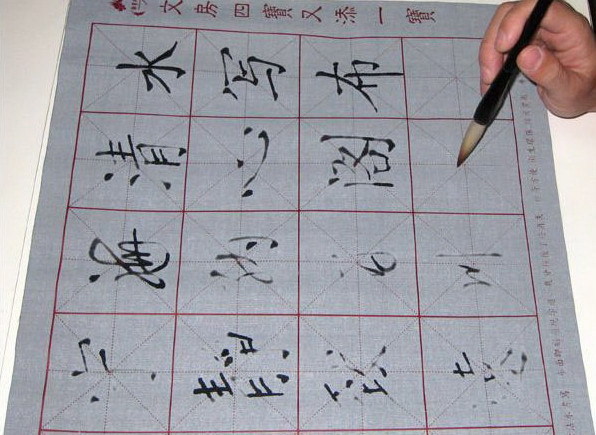 [Photo/tb27.net]