Bai Baihe's lawyer issue statement to deny theft rumors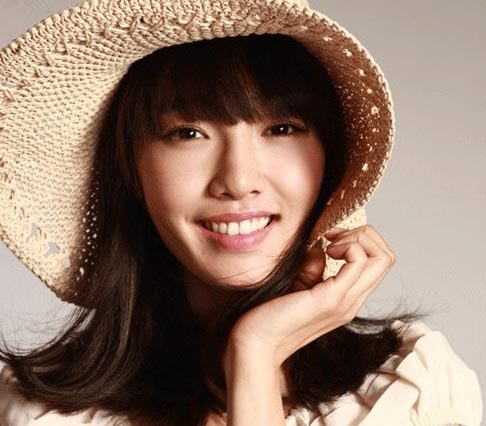 Bai Baihe [File Photo]
A lawyer has issued a statement on behalf of Chinese actress Bai Baihe denying rumors circulating online that the celebrity was caught shoplifting.
On July 1st, the unverified claim that Bai was caught stealing high-priced items at a luxury goods shop in Shanghai was disseminated to many websites from an anonymous source.
Some online outlets reportedly added that the actress allegedly had a prior conviction for theft.
The statement issued by the actress's lawyer says that the information is a malicious fabrication and has brought great mental anguish to Bai.
It also demands that media outlets spreading the unverified information to make a public apology to the actress.
Bai Baihe rose to fame for her breakout role in the 2011 romantic-comedy, "Love is Not Blind."