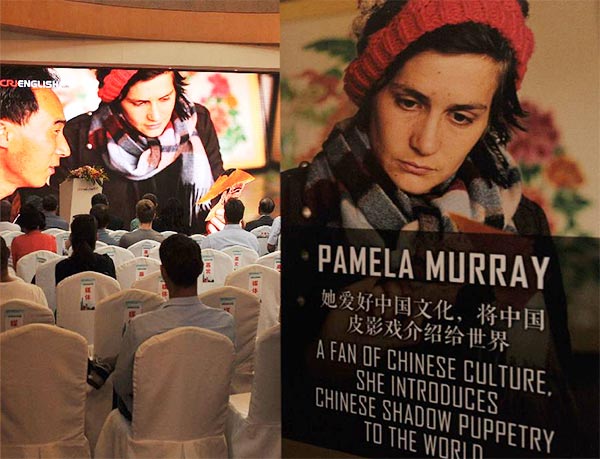 South Africans in China showcases lives of South Africans living and working in China. [Photo/Agencies]
A 12-episode documentary produced by China Radio International, South Africans in China, was released on June 24.
It features 12 South Africans living and working in China to reflect the friendship between the two countries from the point of view of ordinary people. Each episode will be 10 minutes long, and the protagonists are from various fields, including merchants, students and artists.
The documentary began shooting footage in December, 2014, in Chinese cities including Beijing, Shanghai and Guangzhou.
The series is broadcast on the radio's official website, Crienglish.com, and major Chinese and overseas online video platforms, including Tencent, Youku and YouTube. It will also be premiered on Beijing Television on July 11.
"The documentary reflects the dream and spirit of the two countries' people and enhances the communication between them," says Xia Jixuan, vice-president of CRI.
The show is also to celebrate 2015 as the Year of China in South Africa.
Related:
Silk Road documentary underway