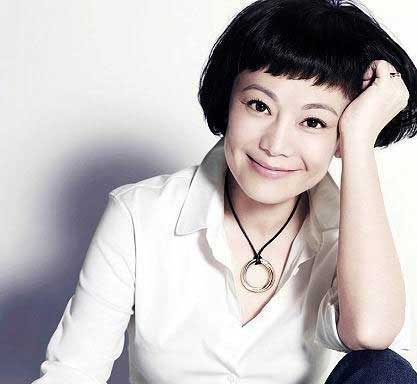 Actress, director and screenwirter Sylvia Chang [File Photo]
Award winning Taiwan actress, director and screenwriter Sylvia Chang has been named as the filmmaker in focus at the annual Hong Kong International Film Festival.
The festival will screen 13 of her films to celebrate her career. Among the screenings will be the world premiere of her latest directorial work, Murmur of the Hearts.
Chang will appear in person at a face to face seminar on April 5 at the Hong Kong cultural centre to talk about film, art and her life.
Chang was born in Taiwan and spent much of her childhood abroad. She made her screen debut in The Flying Tiger in 1973 and won the best supporting actress award at the Golden Horse Awards for her work in Li Hsing's Posterity and Perplexity.
She has starred in almost one hundred films in her four decade long career. She has also served as vice chair of the Hong Kong International Film Festival Society, president of the Taipei International Film Festival and chairwoman of the Taipei Golden Horse Film Festival.
Related:
Unbroken unable to draw local audience yet