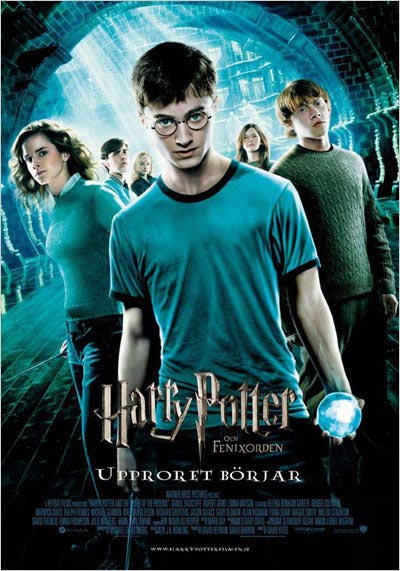 Harry Potter and the Order of Phoenix [Photo/Xinhua]
Renowned British author J.K. Rowling is breathing new life into her celebrated series with 12 new "Harry Potter" short stories to celebrate the 12 days of Christmas.
Rowling announced the new stories through a newsletter to members of the website "Pottermore" on Friday. The first story will be published on the web this Friday at 9 pm.
A new short story will be published daily around the same time until December 24th, falling on Christmas Eve.
UK newspaper, The Telegraph, which broke the story, is also reporting that at least one of the stories will focus on Potter's fellow magician and long-time nemesis, Draco Malfoy.
Related:
Actress Emma Watson's plea for equality wins men's support