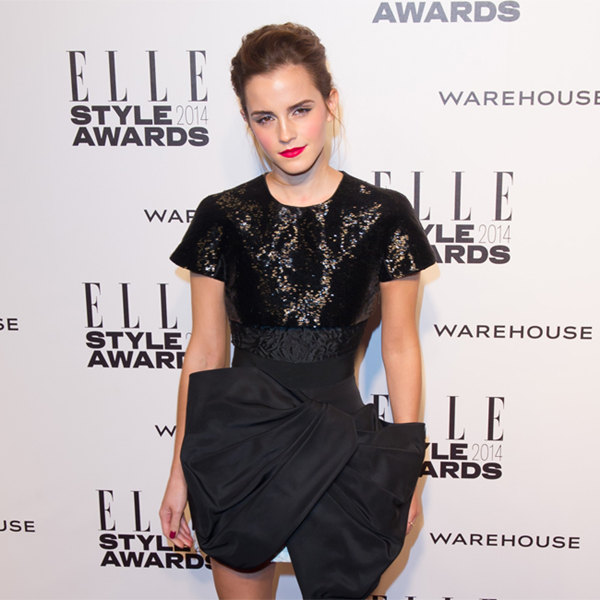 Emma Watson [Photo/Agencies]
Emma Watson is "so jealous" of actresses who didn't grow up in the spotlight.
The 23-year-old star shot to fame at the age of nine when she was cast as Hermione Granger in the 'Harry Potter' franchise, but she sometimes wishes she had hit Hollywood at an older age.
She said: "There are all these actresses who have emerged in the last year or two, and they get to emerge as this complete human being. And I'm so jealous!"
However, the stunning actress - who is currently studying English at Brown University in Providence, Rhode Island - admits she's trying her best to keep her work separate from her personal life, after being inspired by something Elizabeth Taylor once said.
She explained in the April edition of Elle Magazine: "I remember reading this thing that Elizabeth Taylor wrote. She had her first kiss in character, on a movie set. It really struck me. I don't know how or why, but I had this sense that if I wasn't really careful, that could be me.
"That my first kiss could be in somebody else's clothes. And my experiences could all belong to someone else."