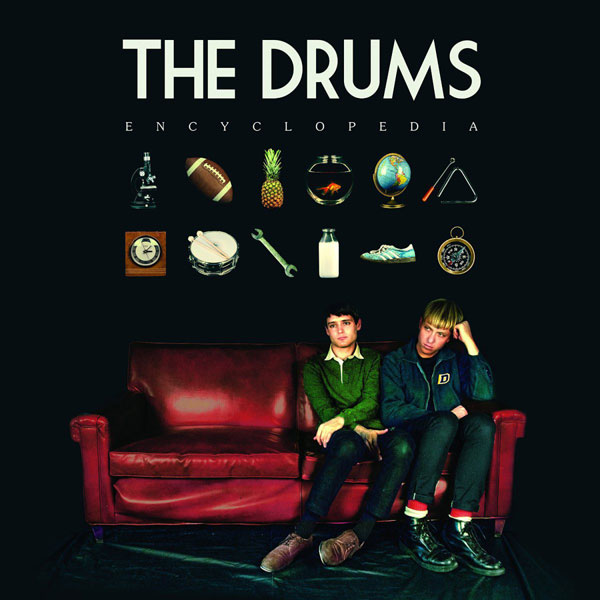 [Photo provided to chinadaily.com.cn]
The Drums will perform at Tango, Beijing on Dec 13.
The Drums is a New York-based band that placed No.5 on the list of BBC Sound of 2010 and ranked No.1 in British music magazines NME and Clash. They have also won NME's Philip Hall Radar Award. They have been gaining more and more popularity in the past few years.
This winter The Drums will start their first tour in China with their new album Encyclopedia. They will perform in Beijing and Shanghai.
The Drums' music features a mix of post-punk and synthpop. They have combined more elements from early pop music styles, like surf music from the 50's.
"We can feel satisfaction and joy in this straightforward music. This is why we love the 50's in the 20th century. That age was the beginning of the most basic pop music. Musicians in that age gained those astonishing and eternal tunes, just like from thin air," The Drums said.
"We only write about two kinds of feelings, one of them is on the first day of summer, you and all your friends stand at the brim of a cliff to see the sunset, and your mind is immediately full of your hopes and dreams; another is when you walk alone in the rain and realize that you will be so lonely forever."
Time: Dec 13, 2014, Beijing
Address: Beijing: Tango 3rd Floor, No.79, Hepingli Xijie, Dongcheng District, Beijing
Ticket Price: Presale: 280RMB / Door: 350RMB