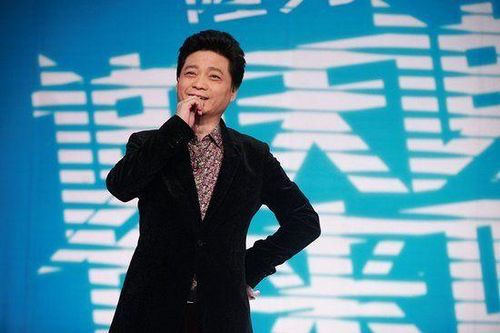 Cui Yongyuan [File photo/Xinhua]
The Guangzhou Daily reported over the weekend that former talk show host Cui Yongyuan intends to join China-based Ruyi Film Company to become a movie producer.
Cui says he intends to help launch the careers of China's up-and-coming filmmakers.
Ruyi Film Co has produced many well-known Chinese big-screen features, including the recent comedy "Old Boys: The Way of The Dragon" and the hit 2013 drama, "So Young."
Cui made the statement during an interview with the paper shortly after a screening of "Old Boys," where the former host booked an entire theatre room and invited his online fans to attend, free-of-charge.
The ex talk show host credited the movie with redefining his meaning of success.
Last week, lawsuit was filed against Cui by anti-fraud campaigner Fang Zhouzi for defamation of character concerning their genetically-modified food debate, which took place on social media last September.