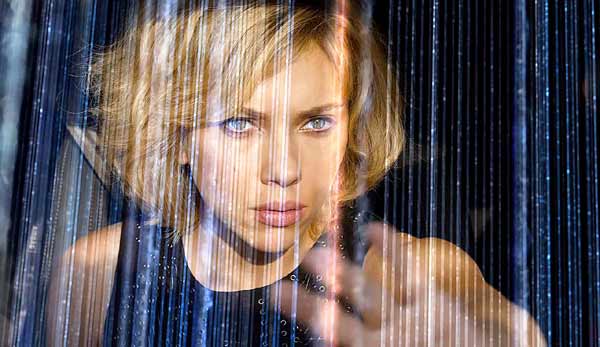 Poster of Luc Besson's film "Lucy". (File Photo)
LOS ANGELES - Starring Scarlett Johansson, Luc Besson's "Lucy" debuted with a winning $44 million at the North American box office this weekend, decisively acing out "Hercules".
Playing at 3,173 locations, "Lucy" opened with 44 million dollars in the three-day weekend, edging out Dwayne Johnson-led 3D action-adventure film "Hercules" and its 29-million-dollar premiere, according to studio estimates Rentrak.
In its third week of screening, "Dawn Of The Planet Of The Apes " ranked third, with 16.4 million dollars in weekend sales estimated. About 172.1 million dollars has been taken in North America for that franchise reboot.
Rounding out the 10 most popular films in North America this weekend were "The Purge: Anarchy" (9.9 million dollars), "Planes: Fire and Rescue" (9.3 million), "Sex Tape" (6 million), " Transformers: Age Of Extinction" (4.6 million), "And So It Goes" (4.6 million), "Tammy" (3.4 million) and "A Most Wanted Man" (2.7 million).