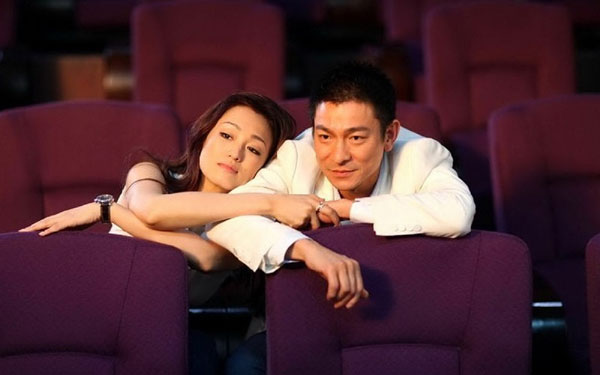 A joint production by Chinese and South Korean filmmakers, such as What Women Want, is a win-win for the movie markets in both countries.[Photo provided to China Daily]
South Korean coproductions are set to take the box office this festival season. Han Bingbin reports.
Love stories set in urban China have become a popular genre in modern Chinese movies. Over the past five years, other than the country's changing box-office scenario, the genre also owes its success to South Korean moviemakers.
This year's hesui dang, the period marked by festivities surrounding Christmas, New Year and the Spring Festival, will determine how at least three joint productions by Chinese and South Korean directors perform at the box office. Hesui dang is the annual golden period for movies to make money.
Bad Sister, a romantic comedy directed by Kim Tae-gyun, is about a Chinese astrologer's efforts to stop his brother's marriage to a South Korean girl. It premiered on the mainland in late November.
Coming up during Christmas is a South Korean-style romantic comedy, Meet Miss Anxiety, directed by Gwak Jae-yong, the director of the phenomenally popular My Sassy Girl (2001). Chinese A-list actress Zhou Xun also stars in Meet Miss Anxiety.
Then there's Miss Granny, a fantasy romance produced by South Korean conglomerate CJ Entertainment & Media, for the Chinese New Year. Directed by Leste Chen from Taiwan with an all-Chinese cast, it is the Chinese version of a namesake South Korean production released earlier this year.
"Romantic comedies target mainly female audiences. They care very much about the effects and costume, the fashion stuff. Those are what South Korean filmmakers are very good at," says Lee Hong-dae, manager of film business department at CJ E&M China.