Spanish jeweler seeks golden opportunity in China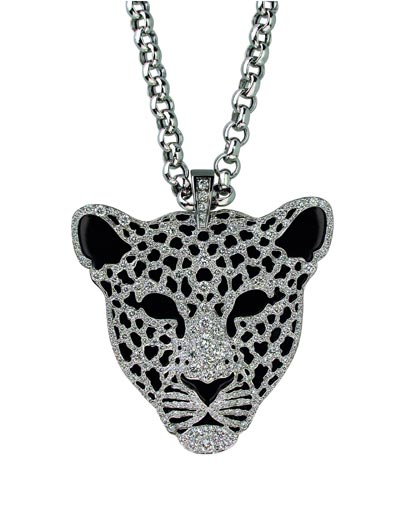 Animals are a major source of inspiration for Spanish jewelry brand Carrera y Carrera. Photo provided to China Daily
Spain no doubt remains an art hub. It's a legacy that persists beyond masters such as Goya, Gaudi, Miro, Dali and Picasso.
The country's creative people are not only adept at painting, sculpting and architecture but also at jewelry design.
Carrera y Carrera ranks highly among Spain's fine jewelry brands and is celebrated for the artistic expression of each piece.
The brand isn't as well-known in China as Chopard, Bulgari or Cartier. But that may change with its second store set to open in Macao later this month. In May 2013, the label's first store in the country came up in downtown Beijing.
CEO Svetlana Kuprianova doesn't believe it's too late to enter the emerging market.
"It's good timing to enter China now because you have more sophisticated women who would understand our jewelry. The market is ready," she tells China Daily during a recent visit to Beijing.
She says that, in any market, jewelry customers first buy pure gold and precious stones for their value. Then they consider brand value and finally evaluate each piece, design, meaning and personal feelings.
"If you want to show your money, you might wear those big name brands. It's not about yourself but about you showing off," she says.