Food and beer flow at birthday bash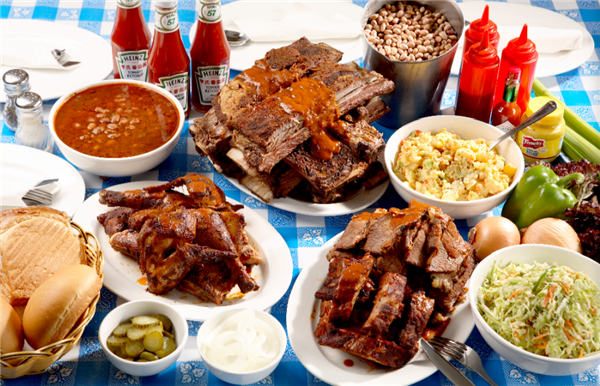 The popular barbeque and Tex-Mex restaurant Tim's Bar-B-Q in Beijing will celebrate its eighth birthday on August 22. That day guests can enjoy a free-flowing barbeque and beer from 5pm until 9pm. Advanced sale tickets cost 88 yuan a person, while those buying tickets at the entrance on the day will pay 150 yuan a person. As usual, the restaurant will be open from 9am until midnight, and there will be a live band and lucky draw.
Brandy and baijiu brands say cheers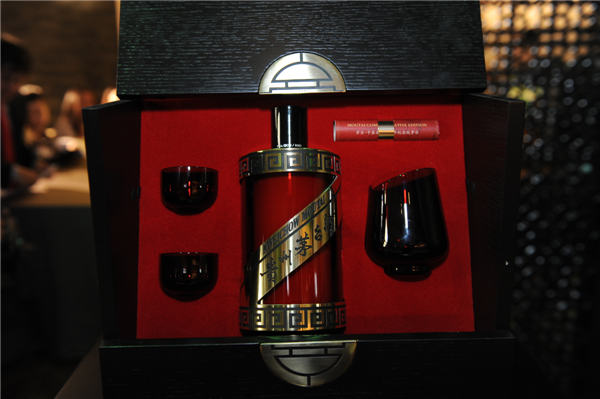 The French century-old family-owned cognac brand Camus and the Chinese baijiu brand Moutai are celebrating 10 years' of partnership by launching a commemorative edition of Moutai. It consists of an exclusive series of 100 individually numbered bottles that Camus has designed. The bottle is adorned with a red baccarat crystal sheath and draped in a pewter sash, hand-made by French artisans. Red is a symbol of happiness and fortune in China, and pewter is the traditional gift in France to celebrate 10 years of marriage. The exclusive editions are not for sale, but are gifts for those who have contributed to the Camus-Moutai partnership. One of the 100 has been presented to the China Agricultural University.
In 2005, Camus Cognac and China Kweichow Moutai Distillery Co signed an international distribution agreement and launched Moutai Small Batch Blend, a duty-free exclusive, to promote the Chinese baijiu on the global market. Now, with the help of Camus, Moutai can be found at more than 300 duty-free outlets worldwide.