Ten things you should know about cashmere before you buy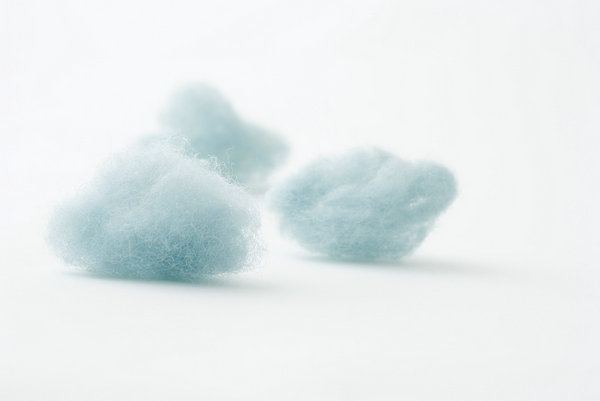 Cashmere dyed blue. [Photo/VCG]
As Frost's Descent, the 18th of 24 solar terms, fell on Oct 23, winter is coming around.
If you want to keep stylish and dislike heavy clothes on cold days, cashmere products would be a better choice. They are light, fine and can bring warmth, especially 100 percent cashmere sweaters and overcoats.
According to Li Na, director of the quality testing department of Erdos Group, a Chinese cashmere clothes producer based in Ordos in Inner Mongolia autonomous region, Chinese people often prefer cashmere products with less ball-up, while the foreign customers pay more attention to the design. Thus their sweaters for the domestic market were tightly knitted to decrease the pilling.
Here are 10 things you should know before purchasing a cashmere product.