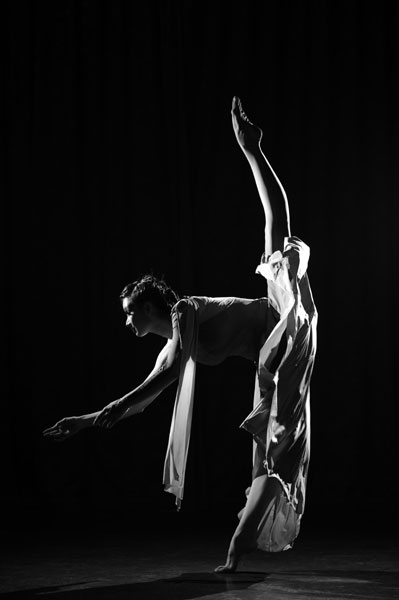 A large-scale photography show entitled Chinese People and the Chinese Dream, and a new dance by Wang Yabin and her studio, are funded by the national agency.[Photo provided to China Daily]
A national agency unveils winning applicants for its first year of grants, Deng Zhangyu reports.
The China National Arts Fund, the national level arts-dedicated fund, will distribute 429 million yuan ($70 million) in its first-year grants for art projects across the country in the coming year, according to a report released by the arts fund recently.
Altogether, the fund will award grants to 394 art projects from among 4,124 applications. The awards range from tens of thousands to several million yuan. The biggest portion of the fund, about 230 million yuan, goes to the performing arts. The rest is dedicated to painting, calligraphy and photography, communication and exchange, and talent cultivation.
"We find that among those we support, a big portion of art projects are either influenced by the Chinese dream or spreading Chinese values," says Zhao Shaohua, vice-director-general of the fund.
In October, President Xi Jinping called for art activities that are both of high quality and morally inspiring when he talked to artists at a cultural symposium. Xi also encouraged Chinese values in art.
About one-fifth of the funded art projects are influenced by the "Chinese dream", according to Zhao.
A large-scale photography show entitled Chinese People and the Chinese Dream is one of them. The exhibition, held in August at China National Museum, displayed nearly 240 pictures to show ordinary people in their daily life. After receiving support from the national fund, the organizer China Photographers magazine will expand the scale of the show in the coming year.
Other key subject areas that won the fund's support are "the Silk Road ", "the beauty of China" and "the 70th anniversary of the victory in the anti-fascist war", adds Zhao.