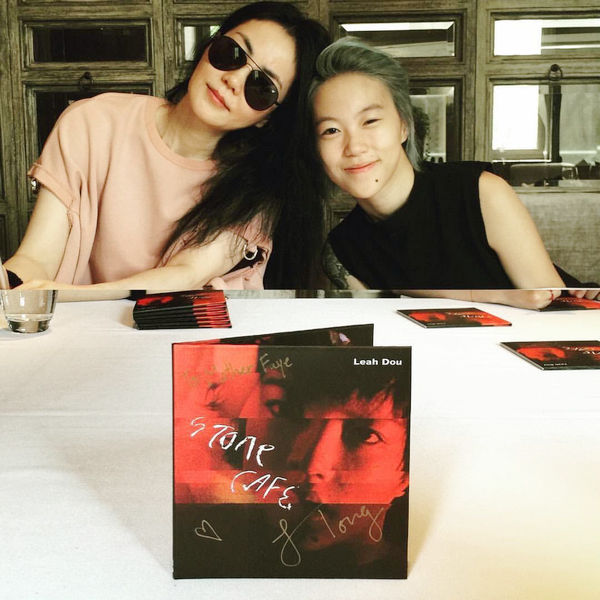 The 19-year-old singer and her megastar mother, Faye Wong, pose in Hong Kong for the release of her debut album, Stone Cafe, in April. [Photo/VCG]
The couple's marriage ended in a divorce in 1999. Both have withdrawn from public life since.
But the paparazzi are now following Dou Jingtong.
"I don't want people to stereotype my music because of my family background in music," Dou Jingtong says.
Stone Cafe has songs, such as May Rain, My Days and Chimes, which she wrote while studying songwriting in the United States.
The album is named after a school canteen where she wrote them.