Culture
/
2016 International Museum Day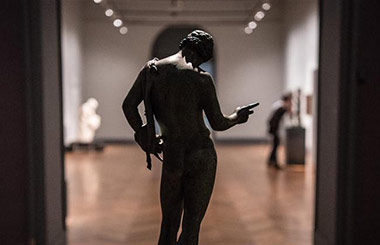 [2016-05-20 11:29]
The objective of the International Museum Day is to raise awareness of the cultural exchange, enrichment of cultures and development of mutual understanding, cooperation and peace among people.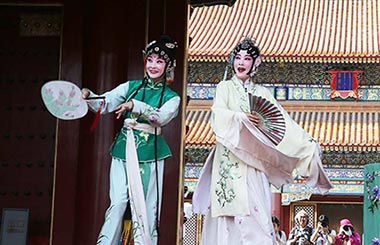 [2016-05-20 09:00]
A series of activities were held to celebrate 40th International Museum Day at the Palace Museum, also called the Forbidden City, on Wednesday.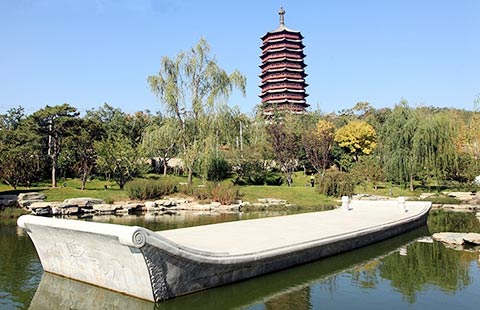 [2016-05-17 14:39]
International Museum Day falls on tomorrow. Have you planned a museum visit yet? With the theme of "Museums and Cultural Landscapes", there will be a series of activities to celebrate the day.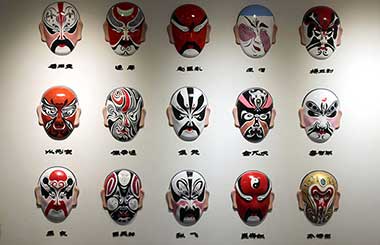 [2016-05-16 11:33]
Renovation of the China Kunqu Opera Museum in Suzhou, Jiangsu province, is finished and is scheduled to officially open, free of charge, on Wednesday.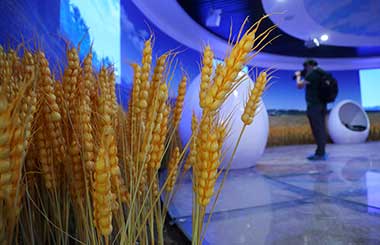 [2016-05-18 13:50]
The country's only wheat-themed museum opened recently in Wen county, Henan province. Covering an area of 3,995 square meters, the museum fully displays the history, culture and the evolution of wheat, one of the world's main food sources.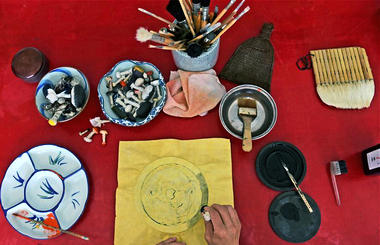 [2016-05-18 10:14]
Zhang Qigang, a cultural relic repair technician, makes a rubbing of a piece of relic at Liaoning Provincial Museum in Shenyang, capital of Northeast China's Liaoning province, May 17, 2016.
...