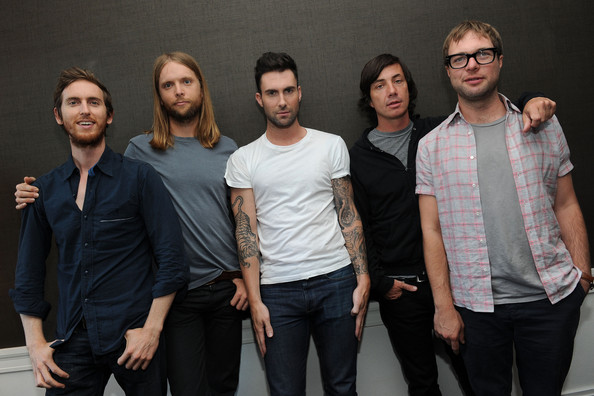 Maroon 5. [Photo from Internet]
China's music fans suffered a huge disappointment on Thursday as a promoter announced that Maroon 5's Shanghai concert, one of the most anticipated upcoming shows in China, had been canceled due to unknown reasons.
The American pop rock band was scheduled to perform at Mercedes-Benz Arena in Shanghai on Sept 12. But the promoter Live Nation China suddenly released a statement that the concert had been cancelled. The ticket website Damai.cn also said they would refund music fans in ten working days.
Maroon 5 is not the only act that has cancelled a Chinese tour. British singer Robbie Williams also cancelled his China stops in Shanghai and Beijing as well as other cities in all other Asian countries scheduled for September. The official statement issued by AEG Live on July 11 said the cancelation was due to "issues outside the artist's control."
Related: