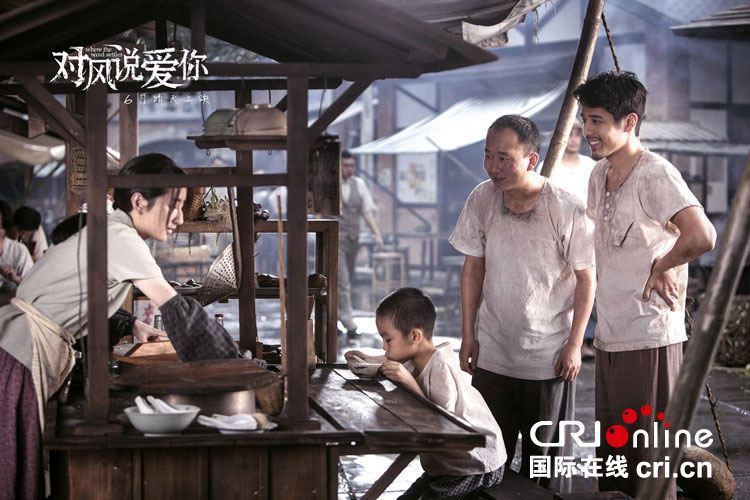 A poster of Where the Wind Settles.[Photo/CRI]
The 18th Shanghai International Film Festival has received a record number of entries.
A total of 2,096 films from 108 countries and regions.
Fu Wenxia, an official with the festival's organizing committee, said the most outstanding films have been chosen to compete for the Golden Goblet Award and the Asian New Talent Award.
Films nominated for the Golden Goblet Award include Sunstroke, a new production from famed Russian director Nikita Mikhalkov, well-known South Korean filmmaker Kang Je-kyu's Salut D'amour and Taiwan director Wang Tung's Where the Wind Settles.
More than 1,200 film screenings will be presented at 45 local cinemas including Shanghai Film Art Center and Wanda International Cinemas.
The festival will be held from June 13 to the 21, ticket sales will begin about one week ahead of the festival.