40 years have come and gone since "A Touch of Zen" was China's first production to gain recognition at the 28th Cannes Film Festival in 1975.
At the 68th Cannes International Film Festival, director Hou Hsiao-Hsian's film "The Assassin" won the award for Best Director.
Here we present to you the 16 Chinese films awarded in Cannes from 1975 to 2015.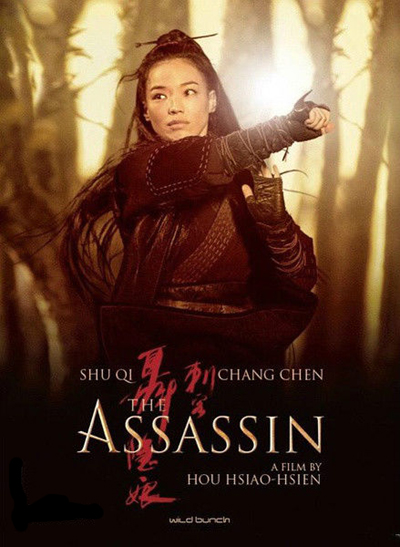 "The Asassin" by Hou Hsiao-Hsien won the award for Best Director in Cannes in 2015. [Photo/Mtime.com]
About the film:
Set in ninth-century China, at the end of the Tang Dynasty, a highly trained female assassin is sent back to her home province to kill its governor after failing in one very important mission. It just happens that the governor she was ordered to kill is also the man she loves.