George Harrison's guitar sells for $485,000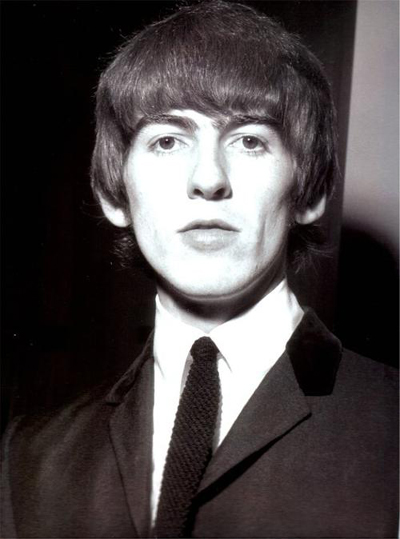 George Harrison. [Photo/Agencies]
A guitar belonging to former Beatles guitarist George Harrison has sold at auction in the US for $485,000.
The auction took place at Hard Rock Cafe in New York with the lot focusing on unique items from music history.
According to Julien's Auction house, the guitar was loaned to Harrison by a music store in the UK while his guitar was being repaired. It was played at almost a dozen shows including a homecoming show in Liverpool.
Other items that went under the hammer included a leotard worn by Britney Spears, a sequined glove that belonged to Michael Jackson and Elvis Presley's tour bus. The tour bus sold for $263,000.
Related:
Cross-dressing artist plays legendary Chinese beauty