Eat Beat
Around China
Grape expectations
A recent report that China currently has more vineyards in cultivation for winemaking than France generated lots of Internet buzz, but it's not quite true. China grows more grapes, industry sources say, but that figure includes fresh fruit harvested as table grapes. France still grows more wine grapes-at least for now.
Beijing
Taste of Nanjing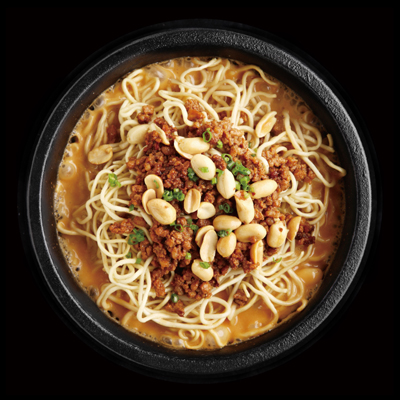 Nanjing Dapaidang, a successful Nanjing-style restaurant franchise with many outlets all over Beijing, Tianjin, and Nanjing in Jiangsu province, recently opened a less-expensive junior brand eatery, Shi Da Shi, in the Yintai Center at Beijing's CBD. It's the third Shi Da Shi restaurant in China, following two in Nanjing. The junior brand offers customers a set of choices of different bibimbap dishes and noodles made with vegetables, nuts, mushrooms and meat, aiming to provide busy white-collar workers healthy but fast food. Until the end of May, customers who forward the posts on Shi Da Shi's official WeChat account to their own account will be able to earn a bowl of bibimbap for only 1 yuan (16 cents).
B1-08 Beijing Yintai Center, 2 Jianguomenwai Street, Chaoyang district. 010-8517-1797.
Yunnan food fair
Crowne Plaza Beijing's Sun Palace restaurant will present its seventh Yunnan Culture Festival for the public on May 30 and 31. Guests can feast at a buffet of Xishuangbanna barbecue, snacks, juices and fruit wine, and to enjoy singing, dances, and water splashing, which is a tradition of the Dai ethnic group at its most important festival of the year, the Water Splashing Festival, also known as the Festival for Bathing Buddha. This year the hotel celebrates the festival several weeks after it's held in Xishuangbanna to ensure warm weather in Beijing. 228 yuan per person.
6 pm to 9:30 pm on May 30; 11:30 am to 2:30 pm on May 31. Outdoor marquee at Yunnan Dasha, northeast corner of Taiyanggong Bridge, Xibahe, Northeast Third Ring Road, Chaoyang district; 0101-6452-1616.