App brings Champagne smarts to your fingertips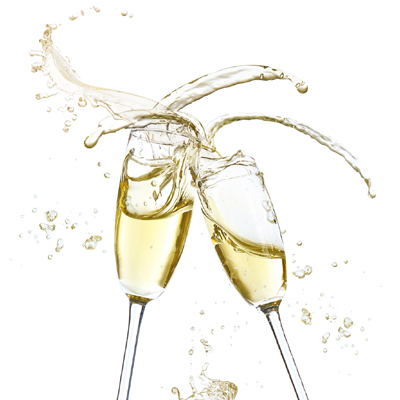 Comite Champagne recently launched its first online education platform-in Chinese, English and French. Photo provided to China Daily
If it's not Champagne, the French like to say, it's just bubbles.
While there are other sparkling wines competing in the marketplace, true Champagne only comes from the namesake region of Champagne, France. To further promote the regional appellation and the wine culture, the Comite Champagne, the trade association representing the interests of independent producers and Champagne houses, recently launched its first online education platform-in Chinese, English and French.
Last week, Vincent Perrin, the association's director general, officially kicked off the Chinese version of the platform at a media conference in Beijing, after visiting Hong Kong and Tokyo.
It was the first time the trade association adopted a systematic online education program since its establishment as a semi-autonomous public body in 1941.
"Chinese people are open to wine culture, and have big curiosity toward Champagne. (For us) education is key, and much more important than communication, advertisement or anything else," says Perrin.
Champagne is a symbol of celebrations, marriage, graduation and sports championships. The quality of the wine is complex and diverse, which has to be explained to customers, he says.
China officially recognized the legal geographical indicator of Champagne in 2013, which provides a solid base for market growth. Eager to support wine education in China, the association launched the website, Perrin says.
The "Champagne Campus" education program employs graphics, animations and interactive games to make the learning process more fun. It provides an in-depth survey of nearly all aspects of the beverage, including winemaking, taste, appreciation and vineyard knowledge. The Chinese version is available online at Champagnecampus.cn, as well as through the app on smartphones and tablets in both IOS and Android systems.
It also plans to organize offline tasting and visits to the wineries for Chinese people, especially the sommeliers and wine educators, to help them really understand and appreciate Champagne, according to Perrin.