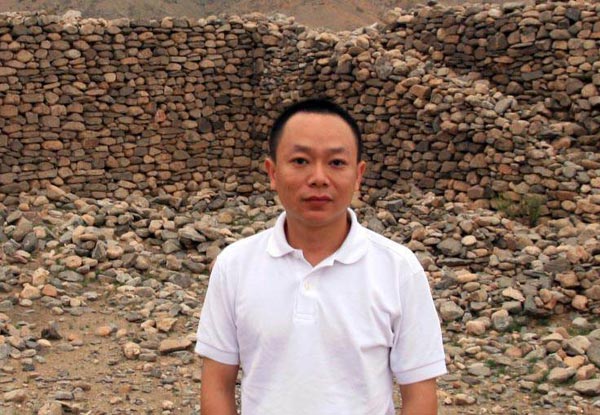 Li Huadong. [Photo provided to chinadaily.com.cn]
Li Huadong, secretary general of the Conservation and Development Center of Chinese Traditional Villages
How do you evaluate whether a village should be recognized as a traditional village?
We have a very detailed and sophisticated system. To put it simply, we evaluate a village according to, first, its overall condition and location, second, its architecture, and third, its cultural value. The village should have an overall good shape, be able to reflect regional history and culture, and it needs to have both tangible and intangible cultural heritage.
How many villages have been cataloged under protection?
So far, three groups of 2,555 villages in total have been studied and included in the Chinese Traditional Villages Catalog under protection. The central government has allocated more than 10 billion yuan ($1.60 billion) in a special fund to protect the cataloged villages over three years, from 2014 to 2016.
What does your center do to the cataloged villages?
Our center works with the villages to help prevent natural disasters like mud-rock flows, and to improve living, medical and educational conditions so as to keep people from moving away. When we make their homes a more convenient, comfortable and affluent place, they will naturally love their life there, too.
Why is protecting traditional villages is important?
Rural culture is a significant part of Chinese culture. Without culture, a country's development is only about economic development.