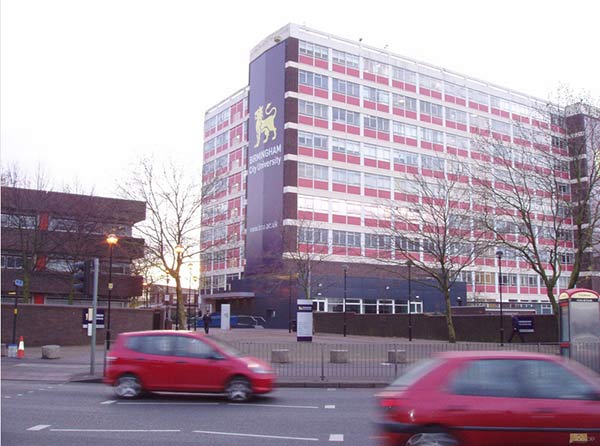 File photo
Birmingham City University announced Thursday that a new institute, in cooperation with a Chinese textile university, will open its doors to Chinese and international students in September next year.
Birmingham City University and Wuhan Textile University will see the Birmingham Institute of Fashion and Creative Arts open to a new intake of 300 students in September 2016.
Located in Central China's Hubei province, the new institute will become the first non-profit Chinese-foreign cooperatively run educational institution offering undergraduate programs in Wuhan.
The university said that 3,500 students are expected to study at the institute in the following seven years. Main subjects at the institute cover arts, design, media, computing, engineering and built environment.
The courses will be taught in both Chinese and English, and students can get internationally recognized British bachelor's degrees. They can also choose to spend half of their studies in Britain.
"This alliance between Birmingham City University and Wuhan Textile University draws on our shared academic specialties -- including fashion, art and design -- and the heritage of the two host cities, both of which played pivotal roles in the industrial revolutions that transformed the fortunes of the two countries," said Bashir Makhoul, pro-vice chancellor at Birmingham City University.
"Wuhan Textile University shares the same vision as Birmingham City University to establish a nationally, even internationally well-known art and creative institute jointly run by both parties," said Wei Yiliang, president at Wuhan Textile University.
"The Birmingham Institute of Fashion and Creative Arts will welcome students from China and abroad, and it will embrace an innovative teaching approach to equip students with an international vision," he added.
Related:
10 UK universities that attract the most Chinese students
First Confucius institute focusing on publishing opens in Oxford