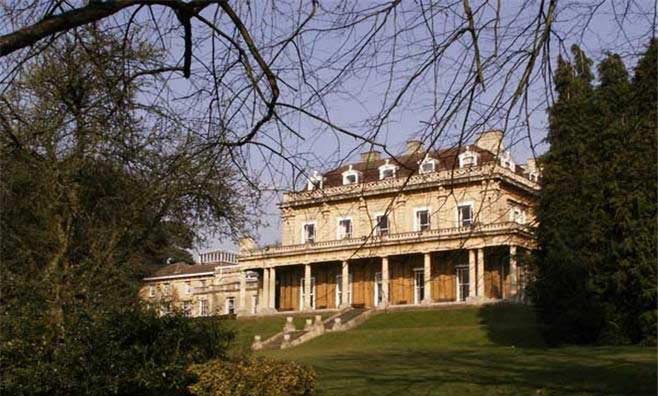 Oxford Brookes University [File photo]
A new Confucius Institute, focusing on publishing, was launched Saturday at Oxford Brookes University.
The institute was co-established by the Foreign Languages Teaching and Research Press (FLTRP), the largest English language teaching publisher and university press in China, and Oxford Brookes University, one of leading modern universities in Britain.
It is also the first Confucius Institute co-founded by a Chinese publishing corporation and a university.
To promote Chinese learning among Chinese and British young people, the institute plans to build up an online language community on the basis of the FLTRP International Platform for Multi-language Learning (Chineseplus.com), cooperating with Wordoor, a leading language online community in China.
Cai Jianfeng, President of FLTRP, said the new institute will be dedicated to Chinese-themed publishing and research, and co-build a Sino-British academic communication platform for scholars from both China and Britain to communicate on China-related subjects, and promote cultural creative industries between the two countries.
Professor Alistair Fitt, Vice Chancellor at Oxford Brookes University, said at the launch ceremony that China is already a key global partner for Oxford Brookes and the university has strong established links through research collaborations and training programs for Chinese publishers in the past few years.
"Publishing is an area which Oxford Brookes, and the city of Oxford itself, has an enviable international reputation. It is therefore entirely fitting that this partnership should create Europe's first publishing focused Confucius Institute," he said.
"This is a particularly exciting development for Oxford Brookes. It will allow us to promote an understanding of one of the world's oldest continuous civilization and the biggest, most diverse, fast-changing country," he added.
So far, there are 29 Confucius Institutes and 126 Classrooms across Britain, ranking first among European countries.