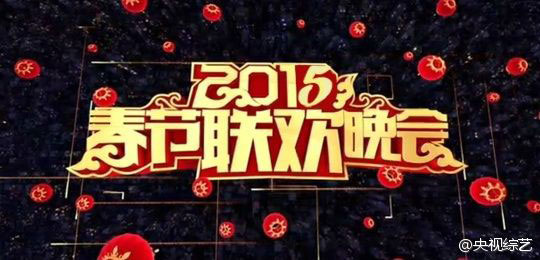 The photo was published on CCTV's official Sina Weibo account. [Photo/Weibo]
China Central Television (CCTV) is gearing up for its annual Spring Festival Gala, wrapping up its final program reviews.
CCTV's annual show has been an integral part of Lunar New Year celebrations since 1984.
According to Wu Keyu, director of program research and the development of CCTV, the program is reviewed from five perspectives, including the intensity of applauses, laughter recordings, program contents, and the public's view from qualitative questionnaires and forums.
More than 300 public judges filled out detailed questionnaires to choose programs they loved the most. CCTV exercises this kind of assessment in order to stage the best programs for the annual gala.
The organizer said stars that audiences love the most will be invited to perform at the program.
For the fifth time, singer-actor Andy Lau, from Hong Kong, will make an appearance during the gala.
Related:
Andy Lau to return to CCTV Spring Gala