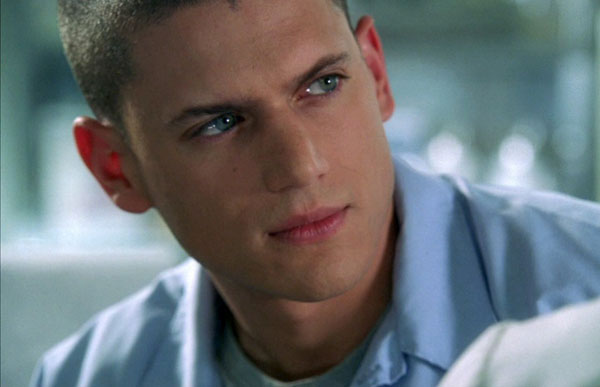 A screen capture of television series "Prison Break". [File photo]
Several new American TV series have been removed from Chinese video streaming sites after a regulation that requires permits to air foreign films and TV series takes effect.
Streaming sites Sohu and Letv have taken down newly launched series such as "Agent Carter" and "Empire." While "Shameless," which has gone into its fifth season, also went off air.
It is yet to be seen whether other shows like "Gotham" and "American Horror Story," both of which were aired in 2014, will be affected.
Streaming sites are responding by re-releasing old American TV classics, which garnered huge audiences when they were released just over a half-decade ago.
Youku re-launched superhero drama "Heroes" while Sohu set aside a promotional banner for "Lost" and "Prison Break." Tencent, which recently became HBO's exclusive online content distributor, re-released "Sex and the City."
Though first aired on American TV networks seven or eight years ago, these TV series were among the earliest to gain recognition from China's American TV lovers. Some industry insiders say it is easier for such old TV series to pass the review of Chinese regulators.