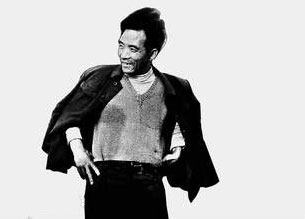 Chinese official Jiao Yulu. [File photo]
An animated film based on real-life official Jiao Yulu has been released on video in China, according to a press release from producers on Friday.
The 45-minute film, "True Love," tells the story of how Zhang Zhihao, Party chief in a poor county, helped locals prosper while protecting the environment.
Jiao, who inspired the Zhang character, worked in Lankao County, a poor county in central China's Henan province, in the 1960s and died of illness on duty. He devoted his life to combating sandstorms, soil contamination and floods while improving the lives of locals.
The "role model" movie featuring cute animated characters was well received during previews, according to its producer, the Party Building Books Publishing House.
Related:
Organizer calls for more diversity at Oscars