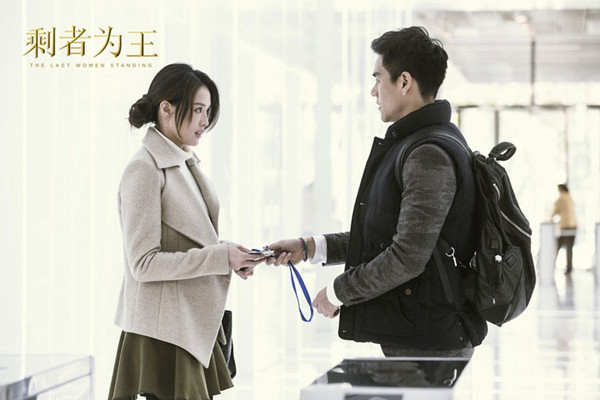 A still photo from The Last Women Standing. [Photo/mtime.com]
Chinese romance film The Last Women Standing has announced its release date during a press conference in Beijing.
Touted as the must-see love story of the year, this romantic comedy shines with an all-star cast, including Golden Horse Award winning-actress Shu Qi, and hit actor Eddie Peng.
The film focuses on the story of a single career-driven women, who is facing various struggles in her mid-thirties, but falls in love with a charming young man.
The Last Women Standing is based on a novel of the same name,which was first released in January 2011.
The series book wins readers' heart as it shares thoughtful insights into the struggles confronted by most female white-collar workers, and thus to send out an inspiring message.
Being the original author of this best-selling novel, Luoluo, the 33-year-old talented writer turned her role into the director of this upcoming film.
Love is Not Blind director TengHuatao is the producer of this film.
The Last Women Standing will hit big screens in China on November 6th.