Actor Gao Zheng dies at 93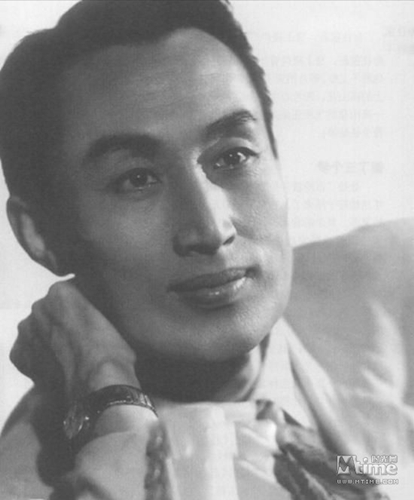 图片说明
Actor and director Gao Zheng died on Sept 6. He was 93.
The outstanding actor started his acting career back in 1947 and has played in dozens of famous movies and TV series ever since.
His famous productions include "The River flows to the East" and "Eight Thousand Li of Cloud and Moon".
He has also directed the 12-episode TV series "Railroad Guerrilla".
Related:
China says goodbye to Sun Youjun, a 'strange old man'