Italy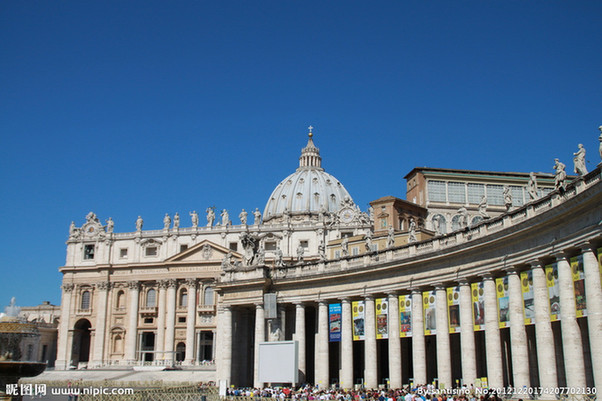 Italy boasts the longest list of world heritage sites. Both government and its citizens have done a lot to protect the ancient city of Rome. In 1939, a new city to the south of the ancient city was built by the Italian government to function as a modern city. This move effectively protects the ancient architecture and has been a model and an imitation in resolving conflicts of tradition and modern civilization.
The government has set up the Ministry of Cultural Legacy with 18 sub-bureaus that work to protect unearthed relics, artistic works, ancient architecture and old books. Many laws and policies are formulated to protect cultural legacy. According to relevant Italian regulations, architecture older than 100 years shall not be demolished or reconstructed unless authorities approve and interior decoration must go after examination, estimation and approval of Cultural Relics Department. No new architecture is allowed without special authorization. Each year, the government allocates a certain rate of national revenue to the Cultural Relics Department.
To the romantic Italians, protecting cultural relics ensures their quality of life and a due social responsibility.