The UK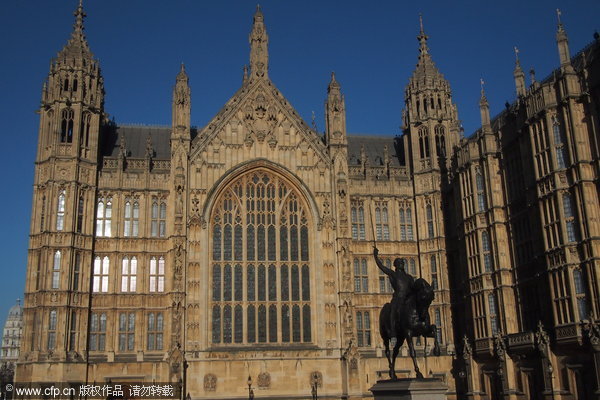 One principle of ancient building protection in England is that the government cannot forcibly remove private houses and should pay damages at market prices if a private house is demolished.
In recent decades, the British government strengthened its protection of ancient buildings in line with the laws and regulations of English Heritage, an organization centering on the investigation, registration and protection of ancient buildings nationwide.
At present, there are about 500,000 ancient buildings and historical sites under State protection, ranging from imperial palaces and old castles to huts and telegraph poles.