Prestigious universities abroad are drawing an increasing number of Chinese students in summer who want to experience one or two days' of university life ahead of their studies.
Global travel search site Tianxun.cn says there is a substantial increase in flight searches to destinations with renowned universities from May to July. For example, London sees a 78 percent of increase.
This year, the search volume for China to London flights from May to July accounted for 55 percent of the volume for January to July. Flight searches from China to New York and Dunedin in New Zealand have increased by 64 percent and 31 percent, respectively, from 2013 to 2014.
Andy Sleigh, general manager of travel search company Skyscanner.com's operations in Asia Pacific, said summer is a great chance for students to travel abroad to prestigious universities. The students will get to better understand the culture and experience the lifestyle of the countries they visit.
These picturesque universities are also attracting filmmakers to shoot blockbuster pictures, making them popular among movie fans.
Here is a list of popular university filming locations: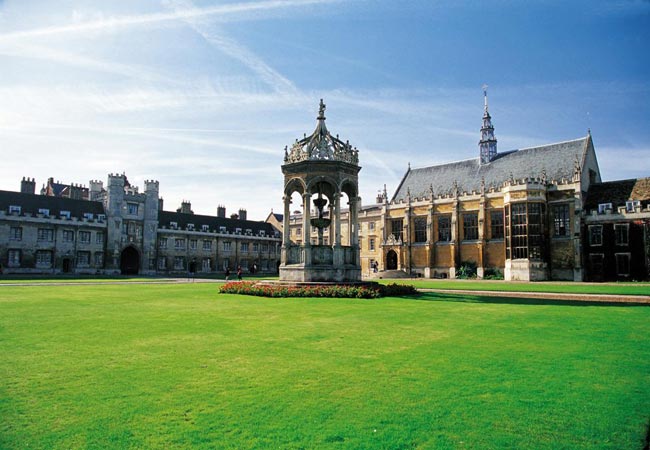 University of Cambridge. Photo provided to chinadaily.com.cn
1. University of Cambridge, the United Kingdom.
The BBC television film Hawking was filmed here. British actor Benedict Cumberbatch, who played Stephen Hawking in the film, was nominated for the British Academy of Film and Television Arts TV Award for best actor and won the Golden Nymph award for best performance by an actor in television films.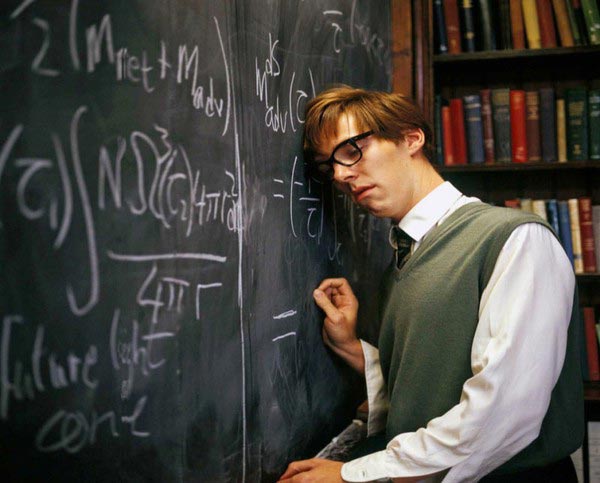 A still photo of Hawking. Photo provided to chinadaily.com.cn