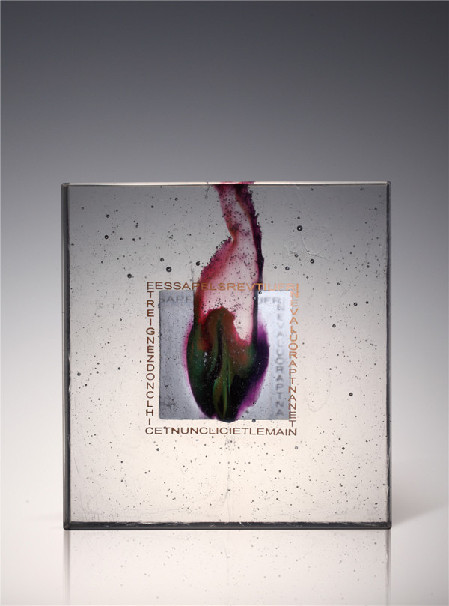 Photo provided to China Daily
"It's extremely difficult for artists to create new expressions with glass, using it as more than just a material but as a vehicle for ideas," Leperlier says.
"Generations of artists have kept breaking new ground, lifting glass to artistic level."
Among the antique glass sculptures on display are pieces created by Decorchemont, Leperlier's maternal grandfather.
He spent a lifetime paying homage to God by creating church windows in Conches and Paris. "He worked until he was 92, sketching in bed up until the day he passed," Leperlier says.
IF YOU GO
Stop the Time
10 am-5 pm, Tue-Sun, April 16-Sept 7, Liuli China Museum, 25 Taikang Road, Xuhui district, Shanghai, near Dapuqiao Station on Metro Line 9.
021-6467-2268.
20 yuan.