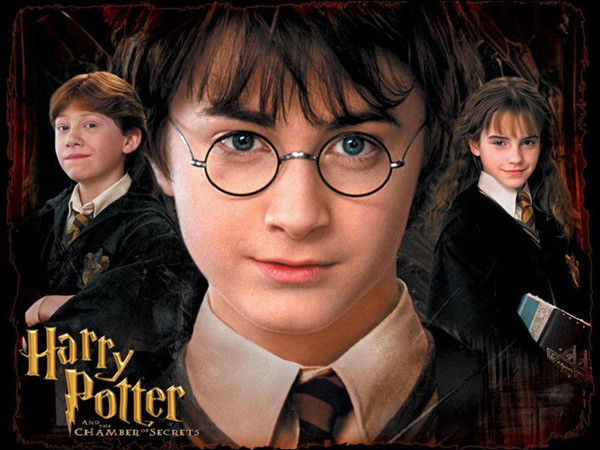 Popular fantasy characters such as Harry Potter are brought into Chinese classes for the first time for secondary students.[File photo]
Science fiction and fantasy stories were compiled into experimental Chinese textbooks for secondary school students and characters such as Harry Potter were brought into the classes for the first time, according to the latest report by Beijing Daily.
This series of books are for sixth and seventh-grade students in Beijing's Jingshan School, which is a key national school that carries out experimental education . Three sections are added in the new edition, including science fiction/ fantasy, news writing and ancient Chinese poetry.
For the first section, excerpts from popular stories were selected, including Harry Potter's first chapter The Boy Who Lived, classic fairy tale The Emperor's New Clothes, and Chinese classics Monkey King series' Borrowing Palm-Leaf Fan.
"Apart from content from classics such as Journey to the West, Harry Potter, popular novel Countryside Teacher, written by Liu Cixi - author of the world hit The Three-Body Problem, are also included in the new textbook," said Wang Haixing, one of the editors of the book and a Chinese language teacher in Jingshan School.
What surprises students is that part of their assignment consists of drama performances and free topic story writing, which is rarely seen in Chinese secondary schools.
"Injecting sci-fi into Chinese lessons is to stimulate pupils' imagination and develop their interest in reading," Wang said.
Meanwhile, social issues are also addressed in the teaching. In the news writing session, global topics, such as the late president of South Africa Nelson Mandela, and the moon landing, are discussed and explored.
According to plan, the new textbooks will be officially published and circulated next year.