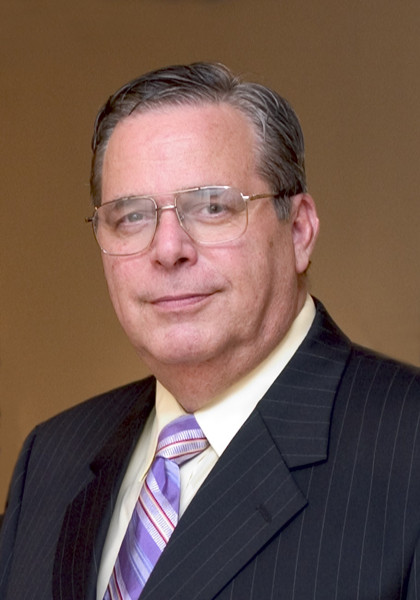 Neil Salonen, president of the University of Bridgeport. [Photo provided to chinadaily.com.cn]
The US remains the top destination for Chinese students to study abroad, and the growing number is hitting a record high.
During the 2013-2014 school year, the number of Chinese students studying in the US for higher education reached 274,439, a record high after 10 consecutive years of growth. Overall, Chinese students represent the biggest percentage of international students in the US, at over 30 percent, surpassing those from India, South Korea, Saudi Arabia and Canada, according to US statistics.
What's most attractive about US education to Chinese students? What are the new trends over the years? And what should we expect after the introduction of the 10-year multiple entry US visa? Neil Salonen, president of the University of Bridgeport (UB), offered his answers during his recent visit to Beijing.
Besides being the president of UB, we know that you also speak Chinese and since 1987 are a frequent traveler between China and the US. In your observation, what are the advantages for Chinese students to study in US?
We currently have 226 students from China studying at UB. Half are taking graduate classes. Like the other young men and women who come to us from more than 80 countries, our Chinese students choose to study in the United States, and at UB in particular, because they know that a good degree opens doors for their future.
The challenges facing the world now are global and transnational, whether it is the economy or the environment. It requires the cooperation of many nations, so every nation needs to train their best young people to become leaders who are capable of dealing with many different varieties, social systems and cultural backgroundswith effectiveness.
China and the US are the world's superpowers and we have much to accomplish together.