China's cultural-relics authorities announced the first annual list of The Best 10 Cultural Heritage Restoration and Protection Projects of Cultural Heritage on Wednesday in Beijing.
Following is the list: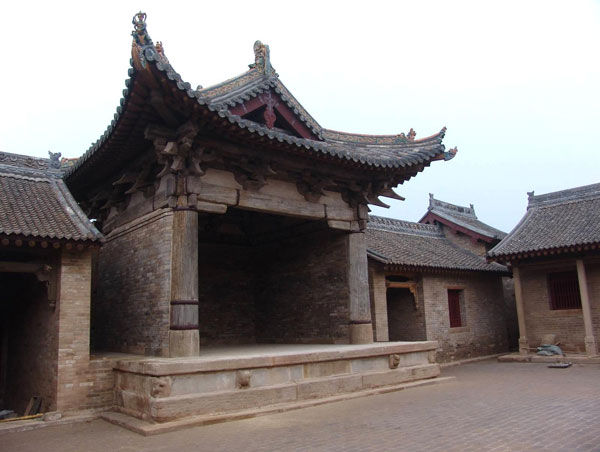 Photo provided to chinadaily.com.cn
Erlang Temple, Gaoping, Shanxi province. The temple, built in the Jin Dynasty (1115-1234), was dedicated to Erlang Shen, a god in Taoism, and was placed on the national key cultural heritage protection list in 2006.